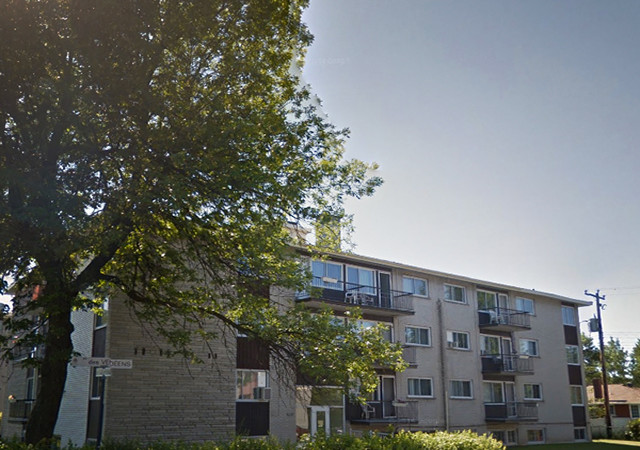 X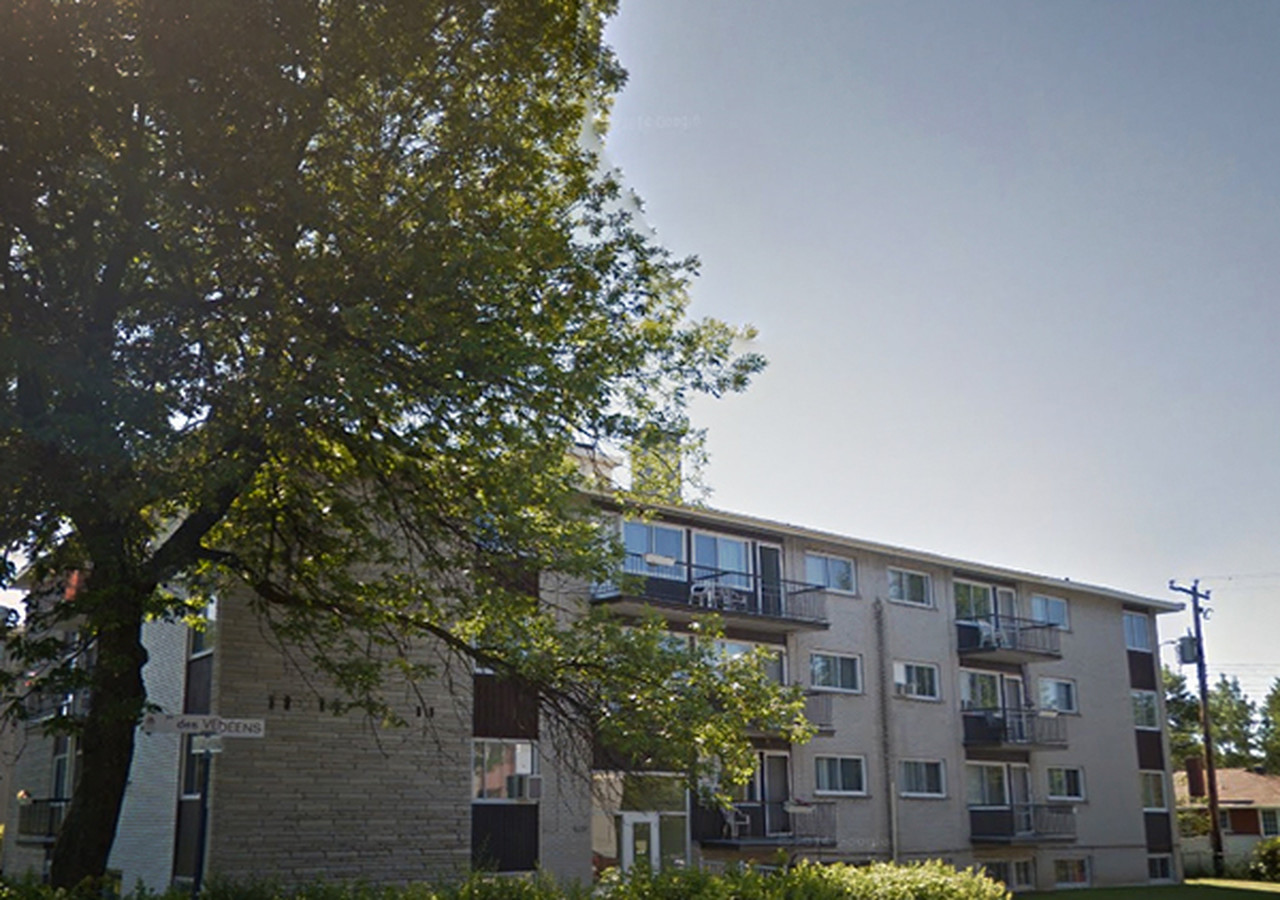 The Résidences Anjou frequently welcome musicians and singers to keep its residents entertained. A vast terrace equipped with swings and barbecues allows retirees to make the most of warm summer days.
149 units (studio - 2 1/2 - 3 1/2)
X
Fill out this form and our advisors will help you find the right senior home for you.